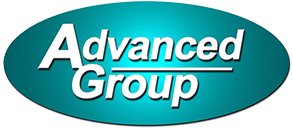 Advanced Group are a supplier of voice and data products and services in the UK.
We supply a broad range of communications to small, medium and large-sized business customers, the public sector and not-for-profit organisations. Our products include fixed telephony, IP telephony, hosted phone systems, broadband and data connections, and unified communications solutions.
We always provide the highest levels of customer service and deliver high quality solutions to our customers. Our systems gives us the ability to respond much more quickly to our customers' needs and gives you the assurance that you are working with a business partner who has been supplying these products and services for over 20 years.
Our Services